WELCOME TO ONLYKENTLANDS.COM
wE'RE BUILDING AN ENTIRELY NEW PLATFORM
DEDICATED exclusively TO THE UNIQUE LIFESTYLE OF THE kENTLANDS.
A NEW CONCEPT BRINGING NEIGHBORHOOD APPEAL, CONNECTIVITY, & ENGAGEMENT.
We invite you to join us for a deeper level of access and insight through this bespoke and expertly curated neighborhood blog of truly local news, upcoming events, engaging resident stories, family-friendly information, & the latest real estate happenings across our wonderful community.
wE'LL BE WORKING HARD TO SHARE THE FOLLOWING TYPES OF CONTENT:
And because your feedback is critical to this blog being successful, we invite you to contact us whenever you'd like.
#OnlyKENTLANDS is how we'll be tagging content across social media.
We're thrilled you've found us ...
... & We're LOOKing FORWARD TO AN EXCITING JOURNEY TOGETHER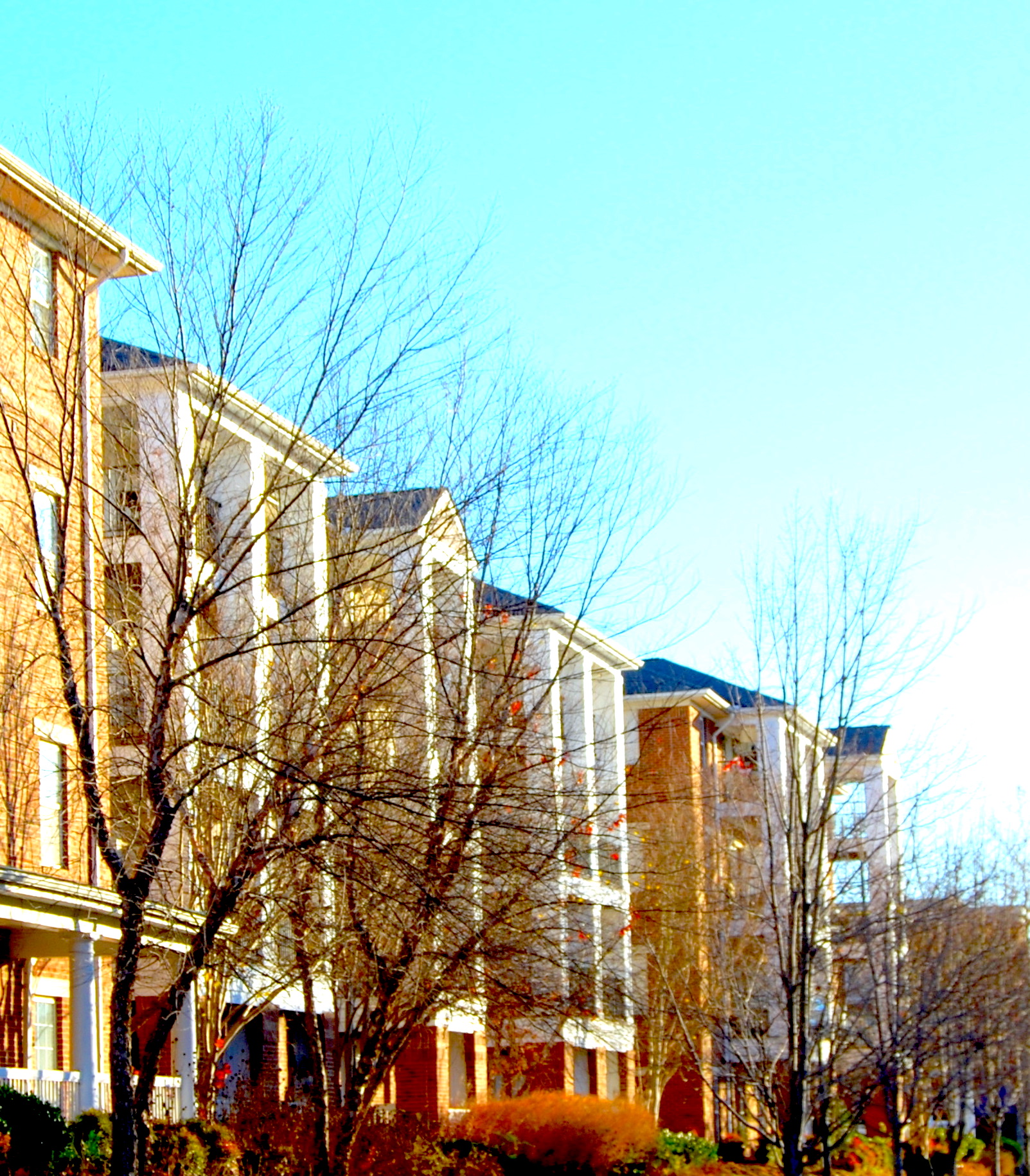 BE SURE TO SHARE WITH FAMILY & FRIENDS ...
"iF A MAN CONSTANTLY ASPIRES, IS HE NOT ELEVATED" - Ralph Waldo Emerson
One of our favorite aspects of life in the Kentlands is how easily inspired we feel by simply living in this community.
There are so many tiny little details that just make this place magical.
Whether it's a sunset stroll around Lake Helene, watching the ducks on Inspiration Lake, the smell of fires burning on a cold winter's night, the sound of tennis balls popping on the hardcourts or kids playing at the pool, there's ALOT to inspire you!

We certainly don't have a monopoly in inspiration, but very much enjoy trying to visually capture our surroundings. Armed with our iPhones, a few good DSLRs, and a new PhantomDrone, we'll be trying our best to share some great imagery of our community.
SO, BE INSPIRED! - #onlykentlands
Below is a sampling of our latest photos on Instagram, and we invite you to follow us there too!
Do you have a passion for photography? Or a portfolio of incredible images from right here in the Kentlands? If so, we'd love to hear from you. We're slowly continuing to build out the OnlyKentlands.com editorial team and are on the look out for talented photographers. If you think that you could be you, please feel free to get in touch.
... as we're building the definitive '1-STOP' guide FOR ALL THINGS KENTLANDS